Co-hosting is assistant management of your Airbnb
Save time and get your freedom back! Let us take care of tasks like Key exchange for checkin/checkout, guest communication, housekeeping, linen  service and maintenance. Signup today and get your free airbnb setup guide!
Book a free consultation to discuss how we can help you achieve five-star reviews for your airbnb.
Let us manage key exchange on your behalf ! Our unique service allows you to pay per booking. Guests collect keys from our office for check-in and leaves keys at your property for check-out. Your co-host will then collect keys for your next guest. Our office is conveniently located next to the Pacific Motorway at the Burleigh/Robina Exits, so guests can easily collect keys on the way to your Airbnb property. If your guest is taking public transport instead of hire car, we can meet them at your property for check-in. We are flexible to your guests needs.
*If you would like a co-host to meet all guests at your property, the fee is increased to $30 per booking. This covers the additional travel time and waiting time, as guests are not always to schedule.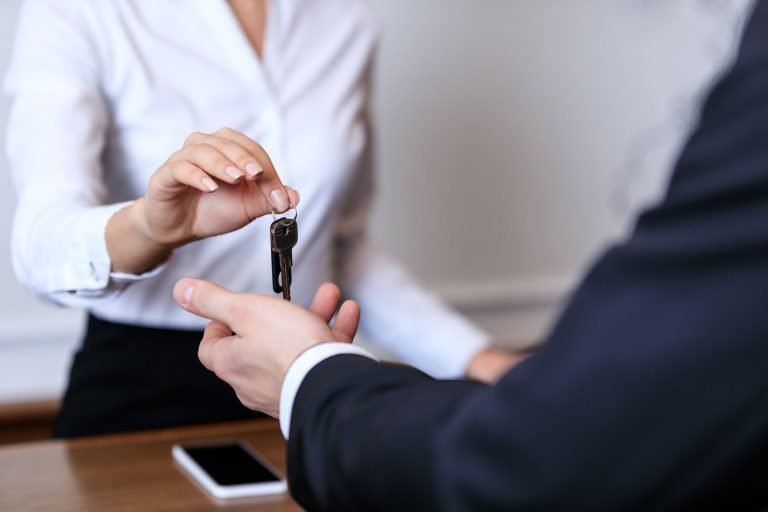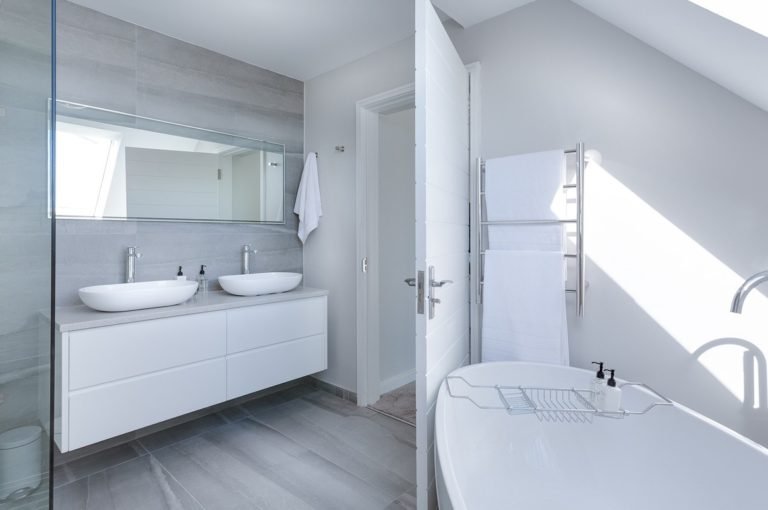 Our housekeeping service goes beyond a standard house clean. We offer a 5-star hotel standard of cleaning, which includes laundry service and restock of supplies. Rates start from $40/hour depending on the type of cleaning service that you require. Please click below to see our full range of housekeeping rates.
An experienced property photographer will find the best lighting and angles that highlight the features of your rental property to produce good quality photographs for your listing. Professional photographs get noticed by more potential guests and result in an increased number of bookings. Our photography fees are very affordable starting at $245 for up to 3 bedrooms and $295 for 4 or more bedrooms. Price includes unlimited photographs. Please click below to order your photography session.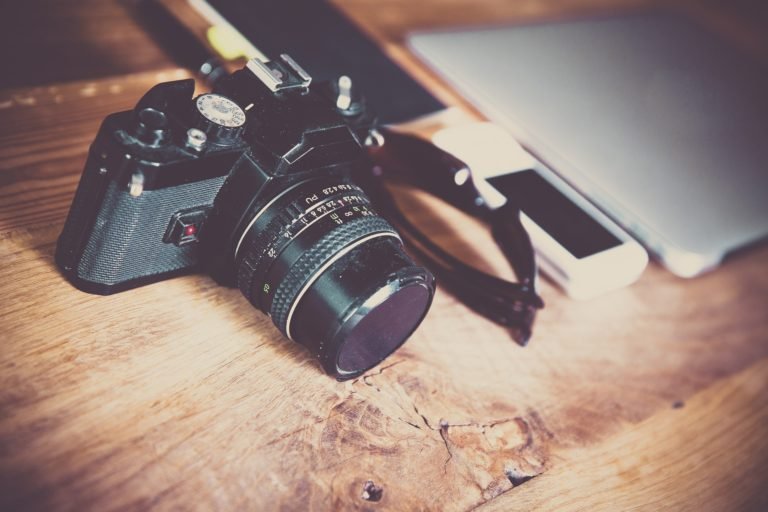 Well-presented homes gain more attention and get more bookings. If your home is in high demand, it will appear earlier in search results – which gives your listing a competitive advantage and increases your rental income. This is where home styling will pay for itself. Our fee for a 2-hr consultation is $249.  After an in depth consultation, your designer will provide you with a detailed quote for a tailored service, from DIY styling – right through to a complete turnkey option where you can take advantage of wholesale prices.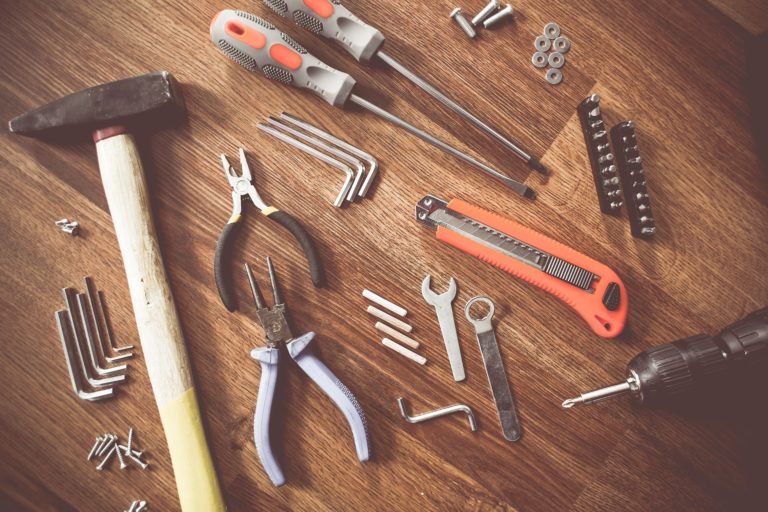 Maintenance and repairs are attended on a case by case basis. Maintenance issues are usually reported by guests, housekeeping  or property managers during an inspection. We will arrange 3 x quotes from reputable and qualified tradespeople to carry out repairs and we will manage the process by letting the tradesperson into the home and supervising works carried out. We will even send you photographs so you know your property is in good hands! Our fee is *20% which is added to the quoted trades fee. *Capped at $60
Do you want to get $50 off your next cleaning invoice? Keep reading....
$50
EXISTING CLIENTS!…Make a referral to a friend or colleague and get $50 off your next cleaning invoice when they order a service from fivestarhost! This offer is valid for every new client you refer to us. Click 'CLAIM NOW' below to enter the persons details and we will contact them to get the ball rolling! It doesn't matter which service they order, receive $50 off your next cleaning invoice automatically.